ABOUT
DEMESTIK is an universal lifestyle brand. Birthed in Brooklyn, NY in 2012, DEMESTIK is dedicated to provide
contemporary new classic designs to inspire and enthuse. The aesthetic of the label is finding fabrics that inspire creativity.
Our clothes are designed to be loved, worn, complimented and appreciated.

We design clothing with you in mind.
---
Our garmets are manufactured ethically in the USA, made to order to ensure a precise fit for you, and most importantly made with love.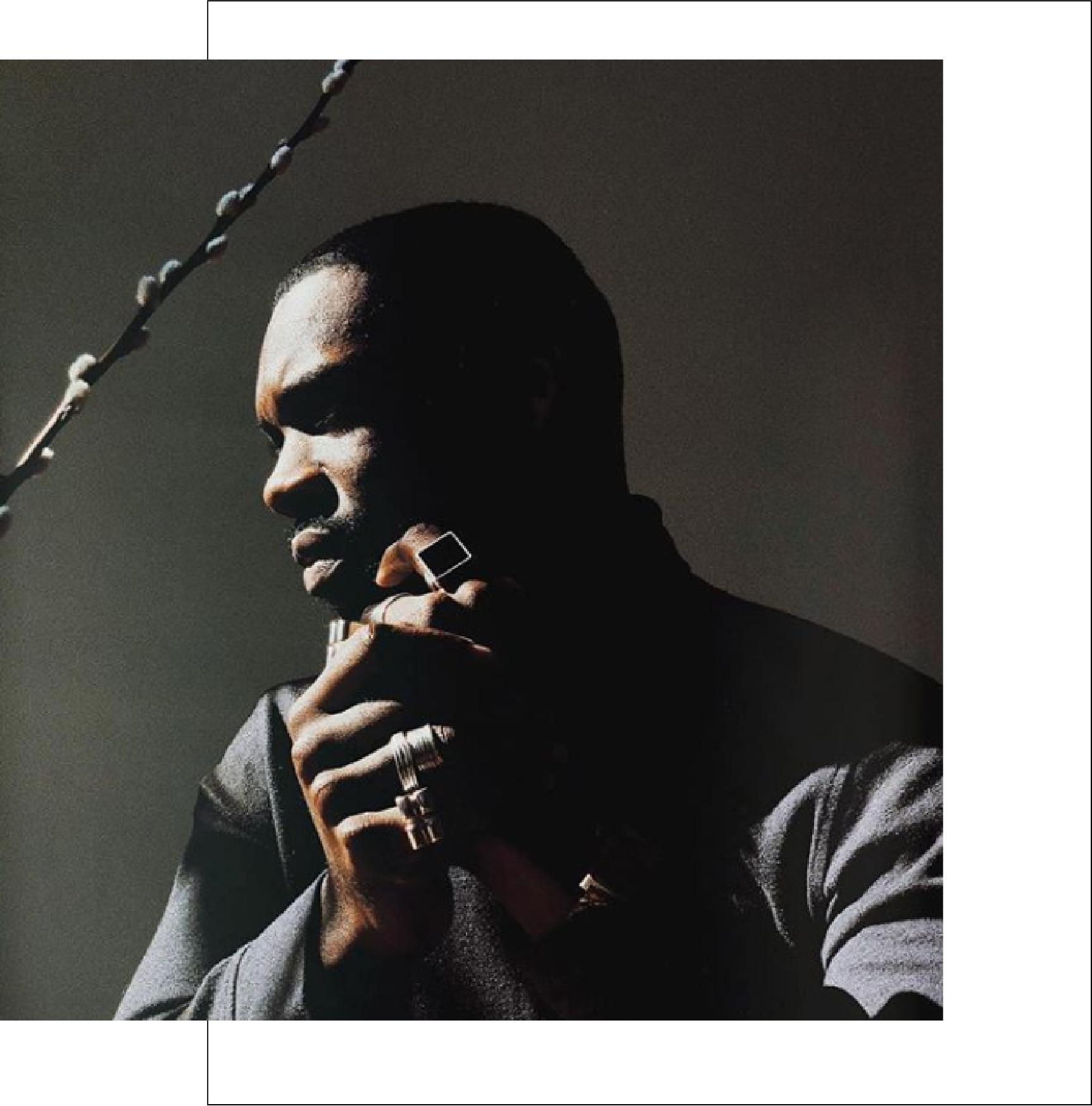 Reuben Reuel is the Founder and Creative Director of DEMESTIK

Born in Virginia Beach, VA

Currently residing in Brooklyn, NY

Reuben Reuel's love for fashion and style started at very young age passed down from his grandmother.
Thus spawning into a love for creating clothing in his teenage years when he began studying fashion design in high school.
Reuben Reuel's designs have touched the lives of many from celebrities like Beyonce, Mindy Kaling, and Jill Scott to clients worldwide.
His keen eye for modern style and precise aesthetic is the key to his brand's identity.